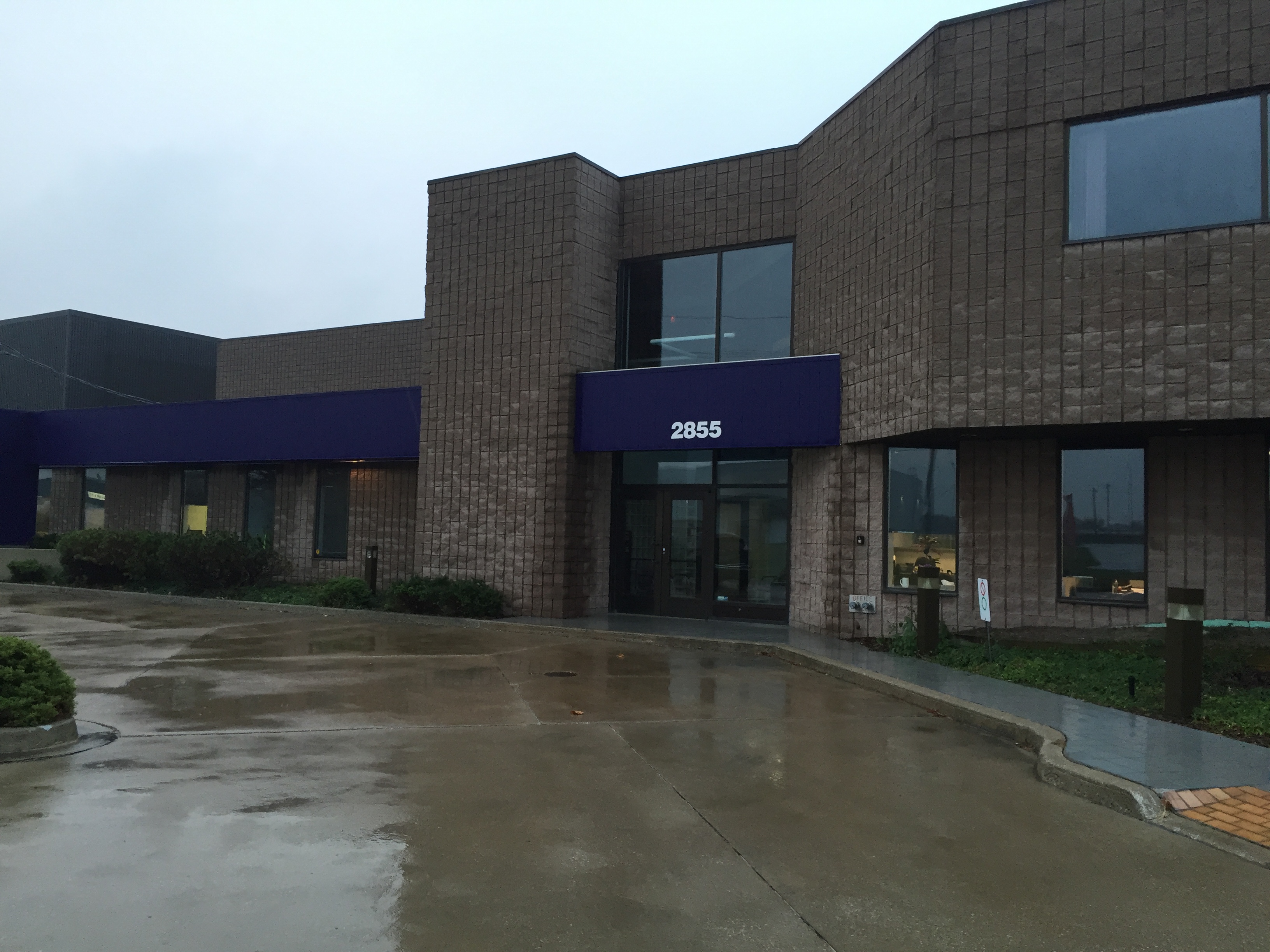 OUR STORY
Ultimate Manufactured Systems has been in operation since 2000.  We are a specialized steel fabrication company serving various industries including automotive, aerospace, power generation, heavy equipment, and oil and gas.
We are based in Windsor, Ontario where we have 50,000 sq./ft of operating space and clearance, zoned as heavy industrial.
Ultimate is an ISO 9001:2015 registered company and a CWB certified weld shop.  All welders are ticketed CWB with various positions and methods.  We operate under reciprocity when AWS certification is required.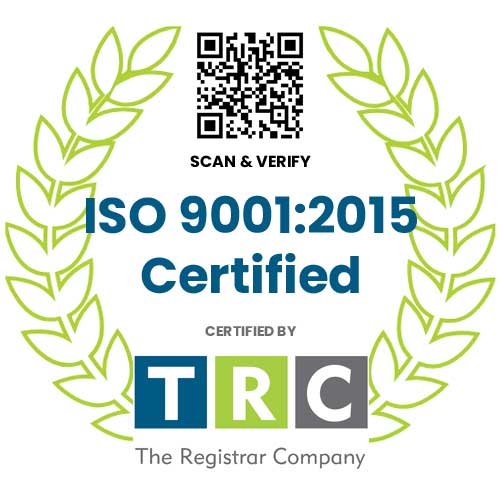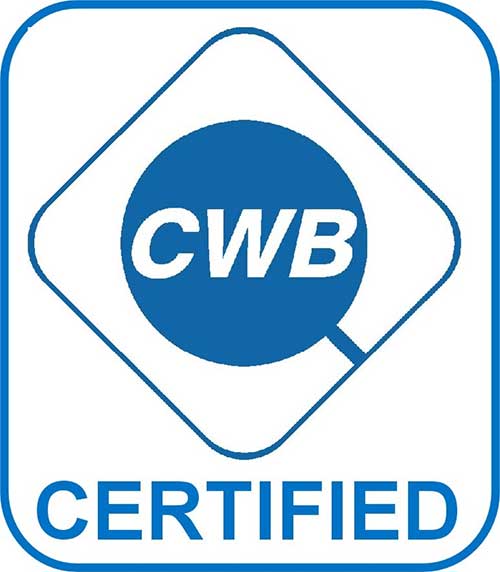 Meet the Team
The Ultimate team has over 100 yrs of accumulative experience on its management team.  All members have a focus on satisfying the customer and maintaining mutually beneficial business relationships
Brian Cormier
Vice President of Finance
Certified Managerial Accountant with 20 years of industry experience
Aaron Papp
Sales and Project Management 
Working in various roles for 15-years
15 plus years of problem solving and solution finding experience
REQUEST FOR QUOTE
Can we help on your next project? Email us your enquiry.