A One Stop Shop for the simplest to the most complex
Ultimate has a proven track record of working with our customers to make the most effective and functional finished product possible.  This has included, but is not limited to, revolutionary part conveyance concepts, maximum efficiency carrier solutions, and patentable modularized BIW assembly lines.
We take pride in being able to offer a peace of mind service where a customer can handoff critical aspects of a project and rely on us to deliver a masterfully designed product where quality is paramount.
Where design is not required Ultimate Manufactured Systems Inc has also established themselves as a cost effective competitor with consistent on-time performance.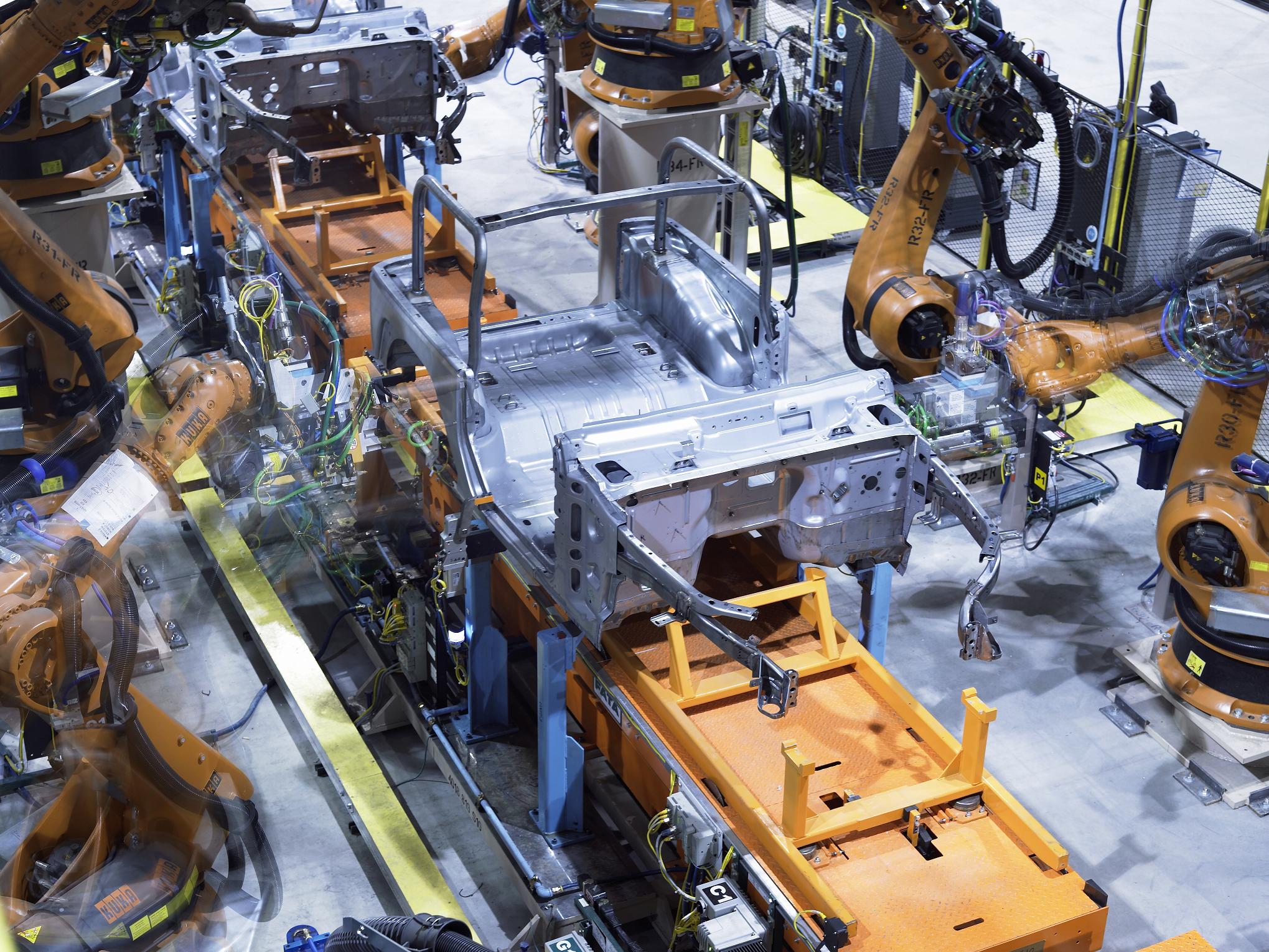 get a quote
Please email us to discuss how Ultimate Manufactured Systems Inc. can help make your next project a success